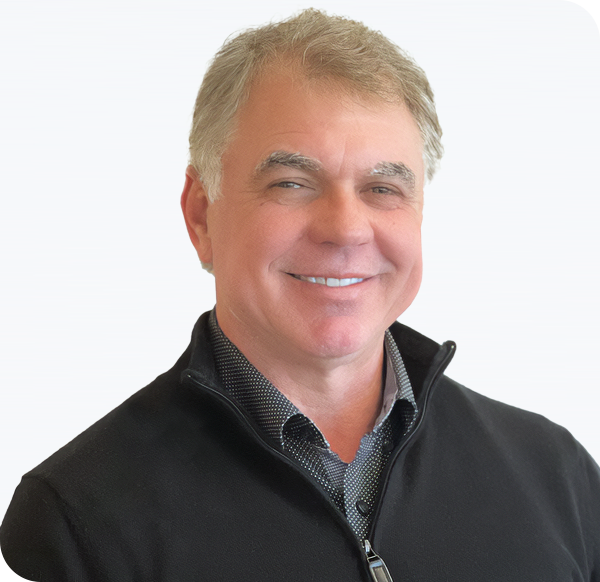 Darren Head
Darren Head is Chief Executive Officer of Bionova Scientific. He also served as Chairman of Bionova's Board of Directors from 2019 until the company was acquired by Asahi Kasei in 2022. Darren also serves as Chairman of the Board of Cellipont Bioservices, a cell therapy CDMO based in the San Diego area.
Prior to joining Bionova, Darren was CEO of MaSTherCell, a global CDMO specializing in cell and gene therapy products. He steered MaSTherCell through a period of rapid growth leading to its acquisition by Catalent in 2020.
Prior to MaSTherCell, Darren spent nearly 10 years as President and CEO at Cytovance Biologics, which he successfully built into a premier biologics CDMO, culminating in its acquisition by Hepalink USA in 2015.
Darren joined Cytovance after nearly 20 years of biologics operations leadership experience.  At Immucor, he served as vice-president of worldwide operations, overseeing the manufacturing of biological products in the US, Europe, and Canada. Darren also served as operations manager and project manager for companies such as Aronex Pharmaceuticals (The Woodlands, TX), Allergan Optical (Waco, TX), and Abbott Laboratories (Rocky Mount, NC).
Mr. Head holds a B.S. in biology and attended the executive M.B.A. program at Texas A&M.  Additionally, he served in the United States Air Force during Operation Desert Storm.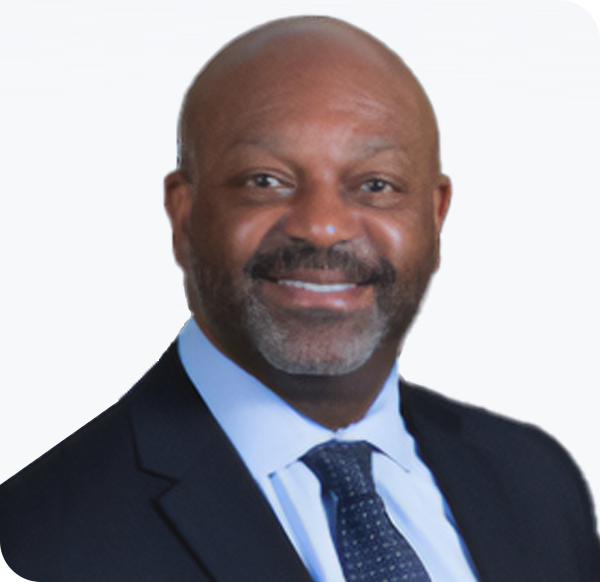 James Glover, II
James Glover, II is Chief Operating Officer of Bionova Scientific.
Prior to joining Bionova, James was Executive Vice President of Manufacturing at Athersys, a clinical-stage biotechnology company. James provided strategic direction for the company's manufacturing operations, leading all Phase III and commercial manufacturing activities.
Prior to Athersys, James led manufacturing operations in leadership roles at Emergent BioSolutions, Pharmaceutics International, Inc. (Pii) and Dynavax Technologies. James began his career in manufacturing operations as a front-line operator before moving into operations management roles at Bayer and Novartis.
James has led teams covering technical, quality and operational support functions for multiple therapeutic modalities, including vaccines, cell therapies, small molecules and biologics. Throughout his career, James has used his extensive operations experience to steer his teams to higher levels of productivity and quality.
James holds a B.S. in biology from the University of California, Santa Barbara. He also attended the Senior Business Management Program at Notre Dame and the PMP Certification Program at Boston University.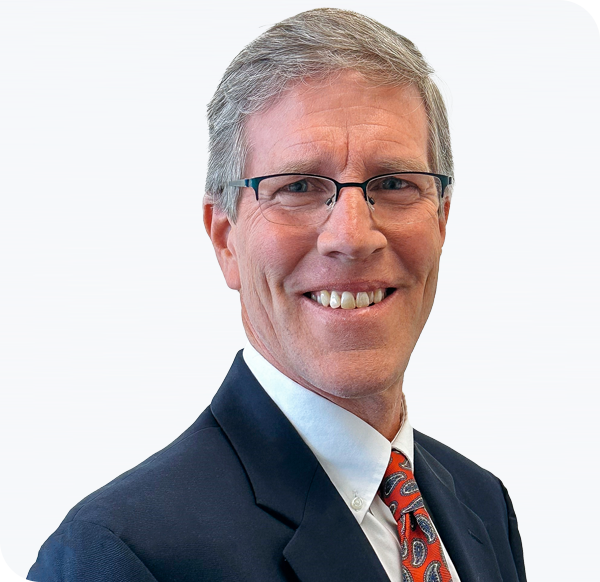 Rod Fuhriman
Rod Fuhriman is Chief Financial Officer of Bionova Scientific.
Prior to joining Bionova, Rod spent 14+ years at FibroGen (a publicly traded biopharmaceutical company), where his most recent role was Vice President of Finance & Accounting. At FibroGen, Rod was involved in nearly all aspects of the company's financial operations, including serving as the lead point person for audit and compliance matters and external liaison with legal and banking teams leading up to and during the company's IPO.
Prior to FibroGen, Rod served in finance leadership roles at several life sciences and technology companies, including Sunrise Telecom, Epiphany, and Symphonix Devices.
Rod earned his B.S. in Accounting from Brigham Young University and his M.B.A. from Purdue University. He is a Certified Public Accountant in California.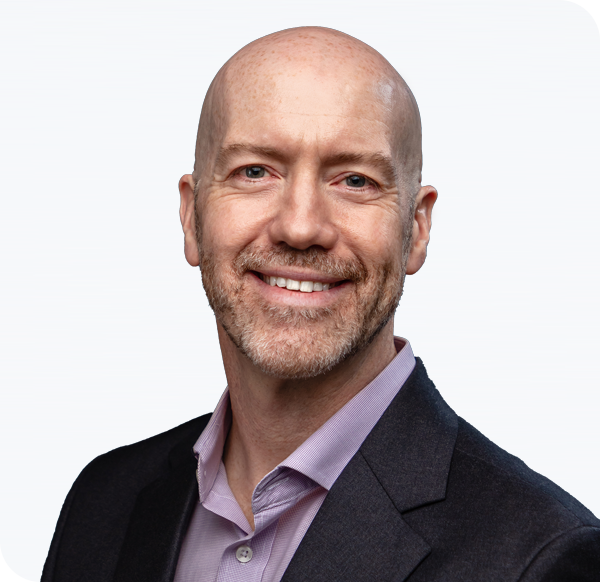 Vice President
Corporate Planning/Strategy
Brad Larson
Brad Larson is Vice President of Corporate Planning/Strategy at Bionova Scientific.
Prior to joining Bionova, Brad spent over six years with Samsung Biologics in Incheon, South Korea. During his tenure with Samsung, Brad held leadership roles in project management, sales and business development, leading cross-functional teams, building tools/systems and consulting directly with clients from kick-off to commercial production. At Samsung, Brad successfully reduced average project timelines by 75% and improved customer satisfaction. He also instituted and led routine deviation review boards to improve deviation management and quality. He advised and guided clients and internal departments in preparation for first Pre-Approval Inspections (PAI) and follow-up regulatory inspections and responses. Brad has regularly interacted with all major global regulatory agencies throughout his career in both the US and South Korea.
Before joining Samsung Biologics, Brad spent 22+ years with Jubilant HollisterStier (formerly Bayer Corporation then Hollister-Stier) a global CDMO. At Jubilant HollisterStier, Brad held senior leadership roles of increasing responsibilities in Manufacturing, Logistics and Project Management. He was responsible for building or leading teams, departments, and aseptic manufacturing facilities to support Jubilant's North American Aseptic Manufacturing and Operations.
Brad earned his B.S. in Botany at Oregon State University in Corvallis, Oregon.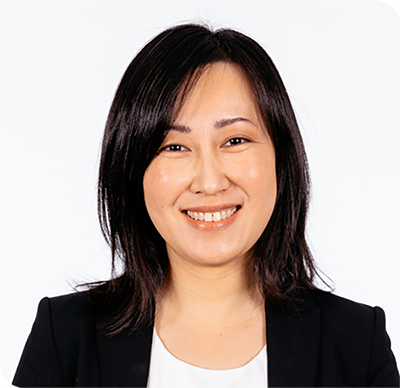 Director
Project Management
Lillian Jiang, M.D.
Lillian Jiang, M.D. is Director of Project Management at Bionova Scientific where her responsibilities include managing client projects in research material generation, commercial cell line development, upstream and downstream process development, and tech transfer.
Prior to joining Bionova, Lillian gained laboratory and industrial experiences as a scientist at Applied Viromics. She enrolled in the Department of Pharmacology and Toxicology at University of Toronto where she studied mechanism of action of pharmaceuticals, experimental design and data analysis for clinical trials. She participated in Dr. Roger S. McIntyre's (co-chair of Canadian Network of Mood and Anxiety Treatment Task Force) research team on characterizing association between mood disorders, cognitive function and medical comorbidity.
Lillian received her medical degree in clinical medicine from Harbin Medical University at Harbin, China and was a clinical physician in cardiology. She earned her B.S. with Distinction in the Pharmacology and Toxicology Specialist Program at the University of Toronto, St. George Campus.
Duk Lee
Duk Lee is Director of IT/IS Systems at Bionova Scientific and is responsible for all IT/IS infrastructure and operations.
Prior to joining Bionova, Duk led a DevOps team at BlackHawk Network, managing the company's cloud infrastructures and deployments. At BlackHawk, he developed hands-on experience supporting, automating, and optimizing mission critical deployments in Amazon Web Services, leveraging configuration management, CI/CD, and DevOps processes. He has a strong track record of designing, building and managing enterprise level system architecture.
Prior to BlackHawk, Duk helped build and maintain IT infrastructure across multiple E-commerce businesses and start-ups.
Duk earned his B.A. in Economics with a Minor in Computer Science at the University of California San Diego.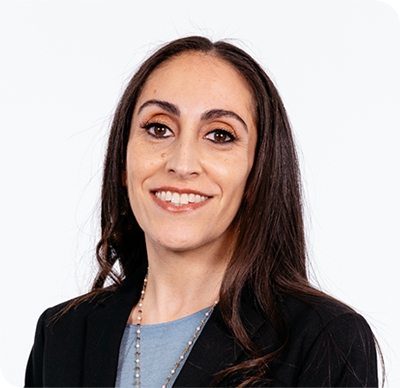 Melissa Lucero-Nguyen
Melissa Lucero-Nguyen is Director of Upstream and Lab Services at Bionova Scientific.
Since 2017, Melissa has managed the Upstream and Laboratory Services Groups at Bionova Scientific and served as interim Cell Line Development Manager. She was instrumental in establishing Bionova's single-use platform and our best-in-class in-house perfusion operations platform. She is also an integral part of the team supporting GMP facility buildout.
Prior to joining Bionova, Melissa was a Senior Engineer at Boehringer Ingelheim where she worked in the worked in Process Science Cell Culture, Clinical Supply and Upstream MSAT groups. She worked on tech transfers, GMP troubleshooting and made significant contributions to the establishment of a single-use platform at BI Fremont. As a member of a global team, Melissa helped harmonize operational practices across 3 sites and collaborated on implementing new technology. Melissa led operational teams in the planning and execution of new product introduction (NPI) and clinical manufacturing tasks; as well as owning and managing change controls and deviation investigations. She was a member of the Inspection Readiness Team and participated in client audits as well as PAI readiness audits. Melissa also worked cross-functionally on facility design and estimating CAPEX, OPEX and plant capacity. She served as project manager to onboard and validate equipment for the disposable manufacturing facility.
Melissa also held prior positions at Eli Lilly and Biogen, where her work included media optimization studies, process simplification, stability studies, scale down modeling, and the investigation of perfusion technology in various cell culture stages. Melissa also led a small team of scientists working on various development projects.
Melissa earned her B.S. in Chemical Engineering from the University of Notre Dame.
Scientific Advisory Board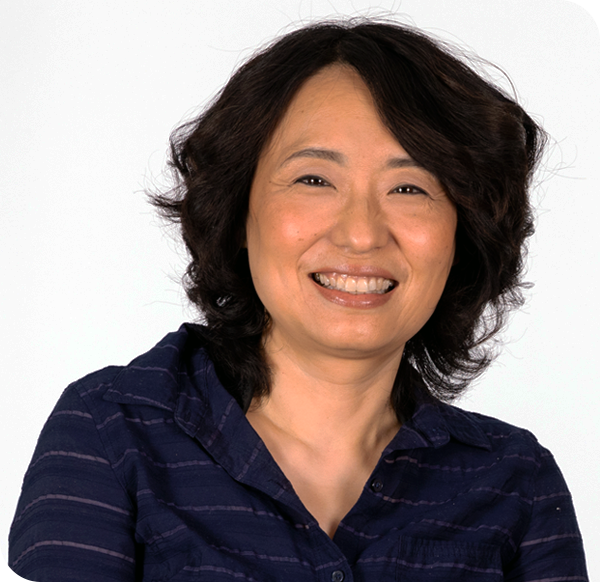 Co-Founder & Scientific Advisor
Amy Kong
Amy Kong is Co-Founder of Bionova Scientific, where she led the company through rapid growth and expansion from its early days as a start-up CRO to its current state as a full-service CDMO. She now serves as a Scientific Advisor to the company.
Prior to co-founding Bionova in 2014, Amy held several scientific roles at leading biopharmaceutical firms including Boehringer Ingelheim, Amgen and Abgenix. At Boehringer Ingelheim, Inc. and Amgen, Amy spent several years as a Senior Research Scientist where her responsibilities included managing the Upstream Process Development group, leading media development activities, process development and process characterization (including characterizing the production bioreactor unit operation for a commercial process), process transfer and process improvements.   In these roles, Amy prepared cell culture filings for the FDA QbD pilot program.  She also evaluated the impact of critical raw materials on the productivity and product quality for a commercial process, resulting in 30% improvement in titer and improved process consistency.
In a prior role at Abgenix, Amy specialized in commercial cell line development and vector performance improvement. She successfully developed high producing cell lines for production and an IND filing using a DHFR-amplified system and also worked intensively with several CHO host cell lines, including CHO-DG44, DUXB-11, and CHO-K1.  At Abgenix, Amy also developed protein expression vectors and evaluated them through small scale cell culture.  She successfully improved vector performance by optimizing the promoter, introns and other vector enhancing elements.
She started her career as a molecular biologist at Scios, Inc., where she focused on vector constructs, gene expression and cloning.
Amy has published several peer-reviewed scientific articles and is the inventor of record for a U.S. patent involving mediators of signal transduction.
Amy earned her M.S. in Chemistry at the University of Minnesota and her B.S. in Biology at Fudan University, Shanghai, China.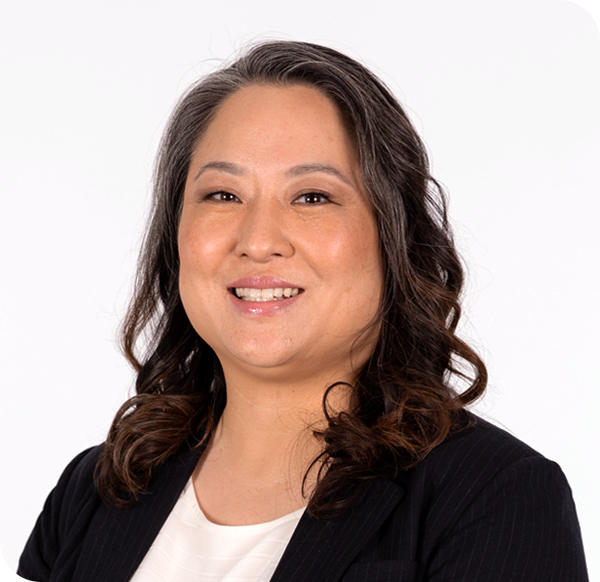 Co-Founder & Scientific Advisor
Chung Chun
Chung Chun is Co-Founder of Bionova Scientific and now serves as a Scientific Advisor to the company.
Prior to co-founding Bionova in 2014, Chung spent nearly 20 years in the biopharmaceutical industry, establishing an impressive track-record of delivering technical results and achieving business goals. Much of her pre-Bionova career was at Abgenix, Amgen and Boehringer Ingelheim.
Most recently, Chung was a Senior Manager at Boehringer Ingelheim overseeing process development, tech transfer, and GMP campaigns for BI's CDMO operations.
During her prior tenure at Abgenix (and later as part of Amgen), she was instrumental in the development and production of Vectibix®. For 10 years, she shepherded the product from the R&D stage, through IND and BLA filings, and into commercial GMP production.
Chung's technical experience and expertise focuses on clinical and commercial upstream process development, process characterization; cGMP facility design and buildout including stainless steel and single-use technologies; manufacturing operations including Tox, Phase I, II, III and commercial; clinical and regulatory affairs including IND & BLA filings; and commercial product audits including FDA, EMEA, KFDA, ANVISA, PMDA & CFIA.
Chung earned her B.A. in Molecular and Cell Biology at the University of California, Berkeley.