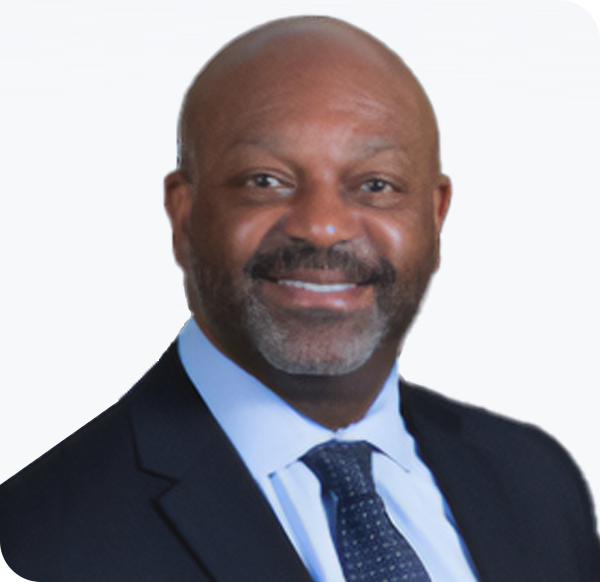 Fremont, CA   January 18, 2023 – Bionova Scientific, an Asahi Kasei Group company and full-service biologics CDMO, today announced the addition of James Glover, II as Chief Operating Officer.
Darren Head, CEO of Bionova, said, "We are so excited to have James on board. We were founded by two industry veterans who knew how technical operations should work because they had been there themselves. Almost all of our staff and leadership team, including myself, have that same background and understanding. James' experience in operations, from front-line operator to operations executive, is an excellent fit for our team. James is the right person to help guide our operations through our next stages of growth."
James Glover is an operations executive with 30+ years of leadership experience driving operational excellence for clinical and commercial biopharmaceutical companies. He has led teams covering technical, quality and operational support functions for multiple therapeutic modalities, including vaccines, cell therapies, small molecules and biologics. Throughout his career, James has used his extensive operations experience to steer his teams to higher levels of productivity and quality.
James began his career as a front-line operator before moving into management roles at Bayer and Novartis. His prior experience includes operations leadership roles at Athersys, Emergent BioSolutions, Pharmaceutics International, Inc. (Pii) and Dynavax Technologies.
James holds a B.S. in biology from the University of California, Santa Barbara. He also attended the Senior Business Management Program at Notre Dame and the PMP Certification Program at Boston University.
Please submit any questions regarding this news item using the form below…